Welcome to Ontario's home for sea kayak instruction and guided trips. Our experienced instructors teach all levels in the Paddle Canada Sea Kayak skills program. Our certified wilderness guides organize and lead sea kayak tours all over Canada and internationally. Our paddling centre is in Parry Sound, gateway to Georgian Bay and the thirty thousand islands.
We hope to see you on the water soon!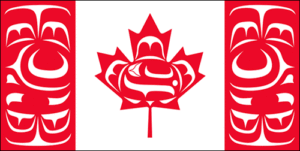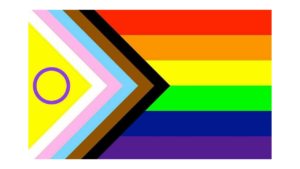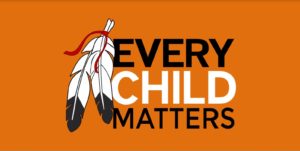 We acknowledge that Georgian Bay is situated on the traditional territories of the Anishinaabe First Nations, including the Ojibwe, Odawa, and Pottawatomi peoples, as well as the Huron-Wendat and Haudenosaunee Confederacy. These lands have been a site of human activity for over 10,000 years, and continue to be home to many Indigenous communities who have a deep connection to this land, water, and all living beings.
We recognize the ongoing importance of Indigenous knowledge, culture, and history, and the ongoing impacts of colonialism and systemic oppression on Indigenous peoples. We commit to learning from and supporting the efforts of Indigenous communities toward healing, reconciliation, and self-determination.
We acknowledge that kayaking was founded as the traditional skill of survival of the indigenous cultures in the high Arctic. We honour this heritage by teaching skills with contemporary and traditional paddles. We also acknowledge that the locations we teach and guide kayaking are the traditional territories of multiple indigenous groups.
Upcoming Adventures
Paddle the shores of Lake Superior and enjoy empty, sandy and cobblestone beaches, rugged Canadian shield, endless Boreal forest, waterfalls…
Johnstone Strait is renowned for its resident and transient Orca, Humpback Whales, Bald Eagles, Seals and a plethora of other…
Upcoming Courses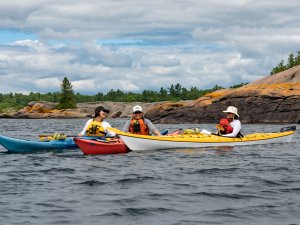 Level-1 is a two-day course that moves participants beyond flatwater kayaking and into the sport of sea kayaking. The course…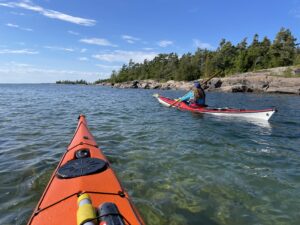 One of our most popular courses! This transforms day paddlers into kayak trippers by increasing personal paddling skills and knowledge…